Our Mission is to make focus on Indian Rural Art Craft which represent the tradition of rural art culture also. We feel our duties in increasing responsiveness and customer satisfaction.

We hope you'll find the information you need on this site about us and the products and services we provide. We look forward to working with you.

Want Indian Rural Art Craft ?

Cane Kitchen wares $50+shipping charges+Taxes
India is a country of 'unity in diversity'having multifarious wonderfulness.You can avail all those on these pages...
TEA GARDEN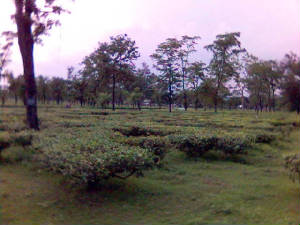 TEA GARDEN,NORTHERN INDIA

Samples of Indian Rural Art Craft:
RURAL ART CRAFT OF INDIA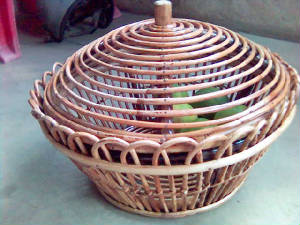 KITCHENWARE MADE OF CANE
KITCHEN WARE MADE OF CANE
CANE KITCHENWARE